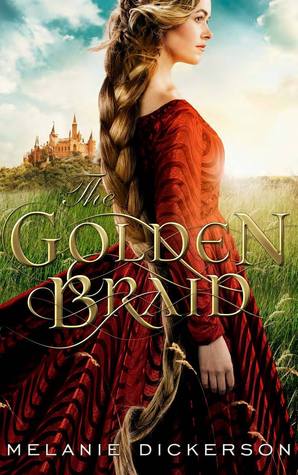 There are some stories that transport you, to a new time, to a new place, all of Melanie Dickerson's books have the ability to do just that and her latest, the Golden Braid is no different. The Golden Braid is a new twist on the classic story of Rapunzel.
I've always loved fairy tales, but you've never seen or read this version of Rapunzel before, I love how Dickerson is able to take a story we all know and turn it on its side to be come a new story that is still true to the heart of the original. Dickerson has also found a way to weave Christ into her stories. I highly recommend all of her books.
I received this book complimentary through netgalley in exchange for an honest review. All thoughts and opinions are my own.
-Elle